Setting up USA Manufacturing For Mask Production
We have noticed more and more requests from the community that there needs to be machine / production lines of mask and PPE manufacturing in each and every country.
What started as a group buy for Chinese mask making machines has developed into a bit of a campaign to help jump start USA manufacturing.
---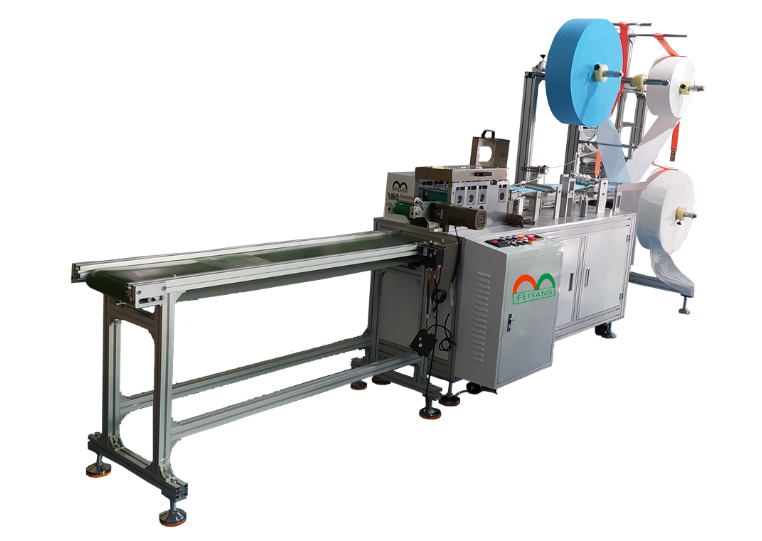 ---
---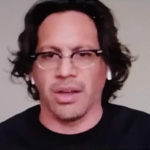 ---
Meet Todd, he has been in the community and watching the developments of COVID from his home in California since before it even arrived.
With a PHD and a team and local facility in the LA county, he wants to invest in setting up a local production line of masks. Here's what he has to say.
---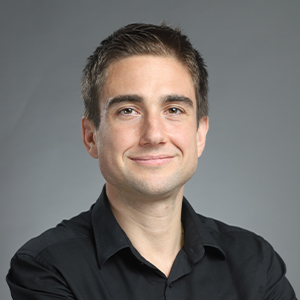 ---
Michael Michelini, CEO of Loadpipe and host of Global From Asia. As an American in China since 2007, he sees the need for US to have some of its manufacturing back.
---
---
Chance Jiang, CTO of Loadpipe and Wiki Factories. He believes there is a need for countries to have their own factory and production. He sees China as a place to buy not just the machines, but the spare parts and has been advising along the way.
---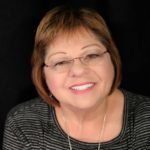 ---
Rosemary Coates, she is the founder and president of the Reshoring Institute and fully supports bringing some manufacturing back to the shores of USA.
---
---
---
Through Chance Jiang, we have a connection with Wiki Factories, who has a platform for COVID-19 as well called Viral Response, and there is a project there called Project Carola.
This is listing out what is needed to setup a production of mask making machines. We hope to leverage this connection and knowledge, combined with the Loadpipe community, to make this a reality.
---
---
---
To make this a reality, we need your support!
Todd has the experience and is boots on the ground with a facility. He is close to investing in the machines, but there is also the help of raw materials, and the knowledge, and the support.
We have many who would love to buy a USA made mask, as well as support a local up and coming grass roots business.
Spread the word, and if you are interested to pre-order, invest, or be part of this developing team of a USA manufacturing facility of masks – contact us today.
---