Here are some examples of group buy campaigns we have done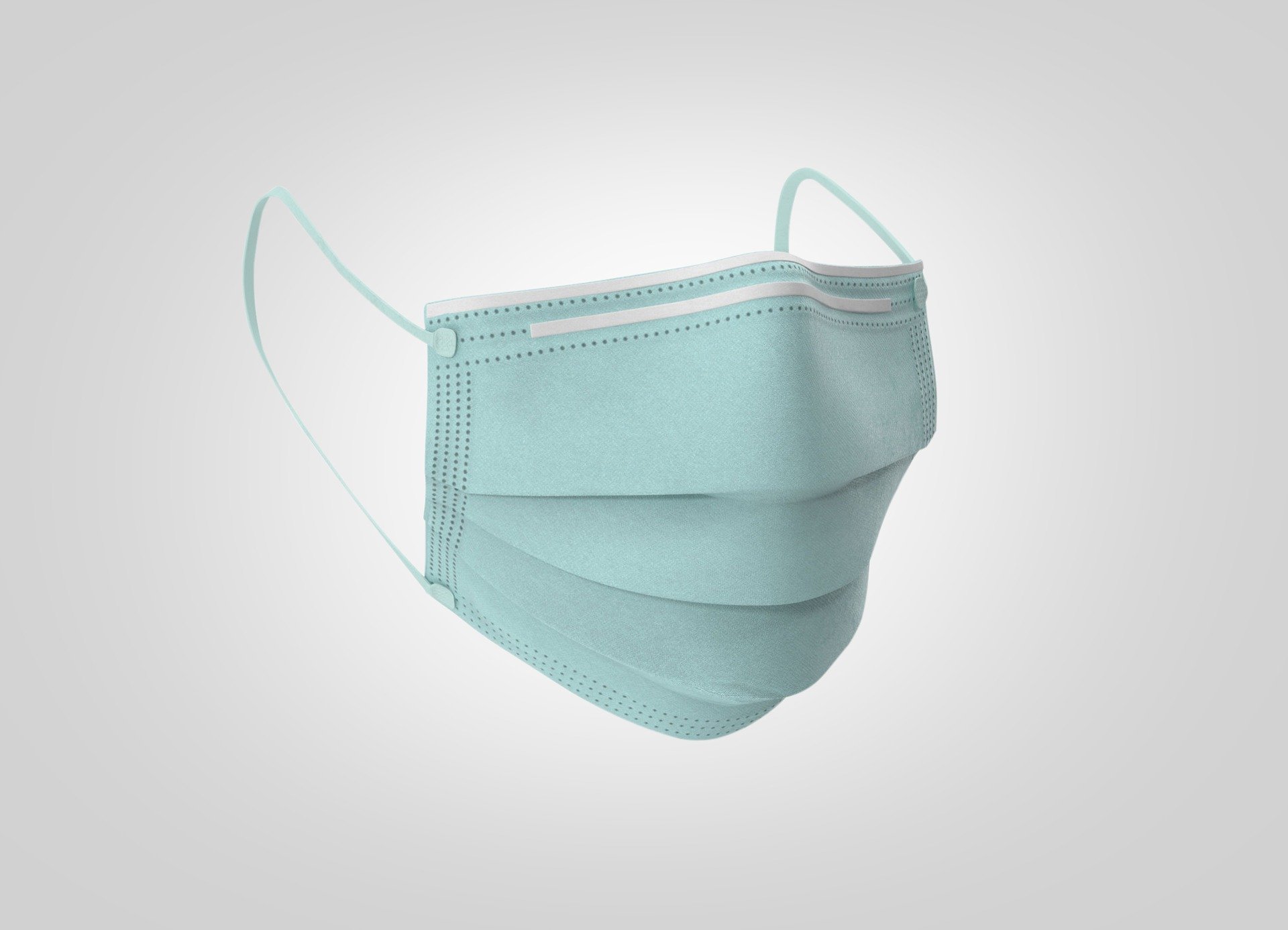 ---
Group Buy 1
At the end of March, 2020 we put together a Loadpipe group buy campaign with 2 types of masks (KN95 and 3ply masks) that had a 7 to 10 production lead time. Working with a factory that a quality control company in our community (Insight Quality) had already been doing of millions of masks with, we were confident this would be a smooth process from a vetted factory.
7 group buyers joined in this campaign and we were able to reach the quantity needed to produce the masks and launch the platform.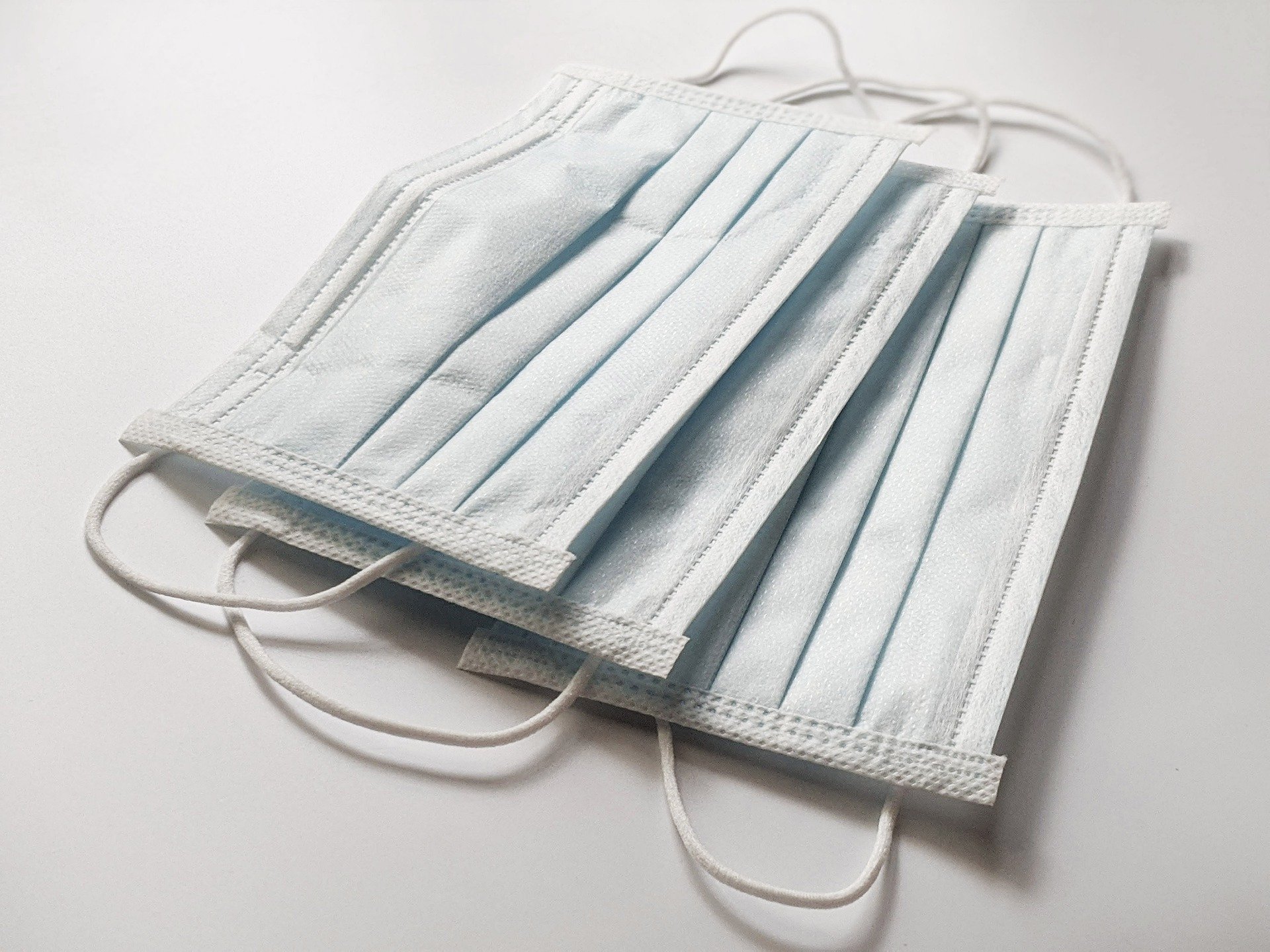 ---
Group Buy 2
A business owner had excess stock of N95 masks due to overstocking them during the China domestic COVID-19 outbreak. He saw Loadpipe as a way to distribute his excess inventory and approached our community to have it vetted. Once the documents, certifications and other proof of validity, these N95 masks with their limited quantity were put up in the second group buy (along with other masks). Between 3 buyers, the stock was completely sold out. Not only that, but the transaction was done at 1 time and 1 person in the community could do the inspection of the goods for the rest of the buyers.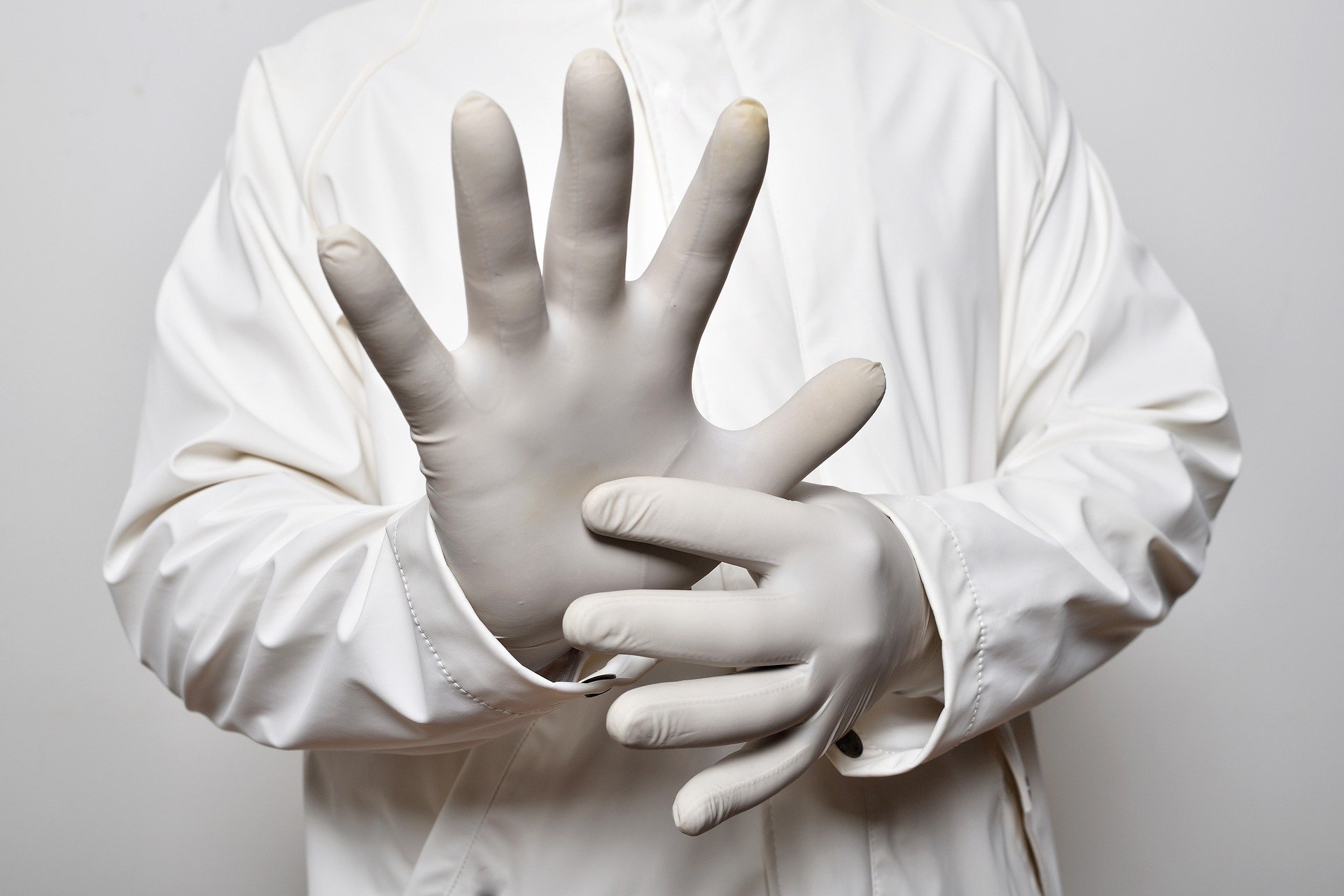 ---
Group Buy 3
Expanding from masks, more suppliers have approached Loadpipe with their product lines. They have a small excess capacity on their production lines and can offer smaller MOQs to Loadpipe to help get the products to those who need them in the community. Loadpipe representatives have been visiting the factories and making agreements to keep certain capacity of their production available for our Loadpipe group buy community.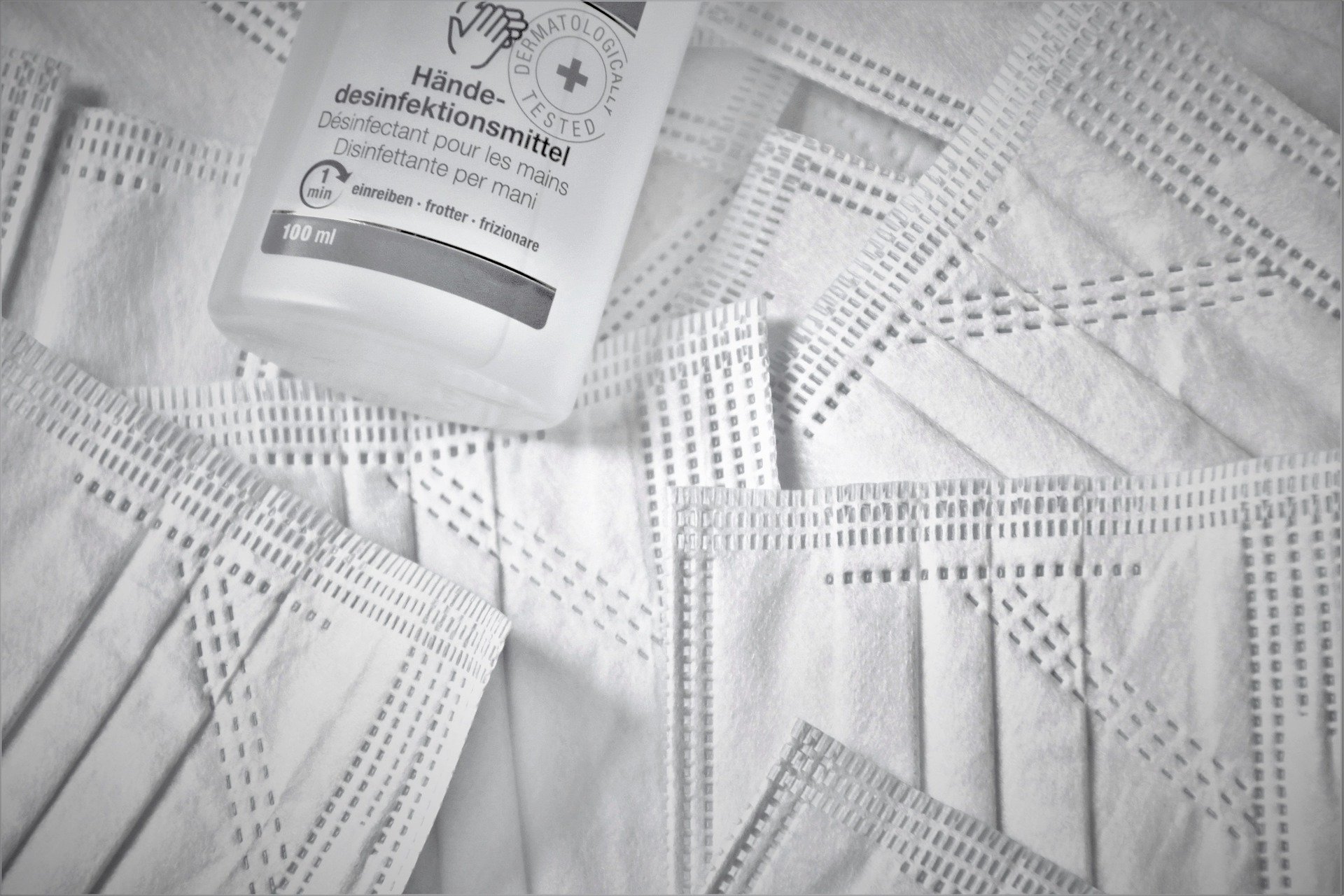 More Masks (From Sellers in the Community)
---
Group Buy 4
The buyers prefer masks over suits and other medical supplies. We have had shortages in our original supplier, so have found a new manufacturer - one that we have known for over 4 years in the Global From Asia community, and have brought that resource to the Loadpipe community. Coordinating shipments to Canada and USA from this, the buyers enjoy to connect with each other and help them all get the products they need, with logistics support.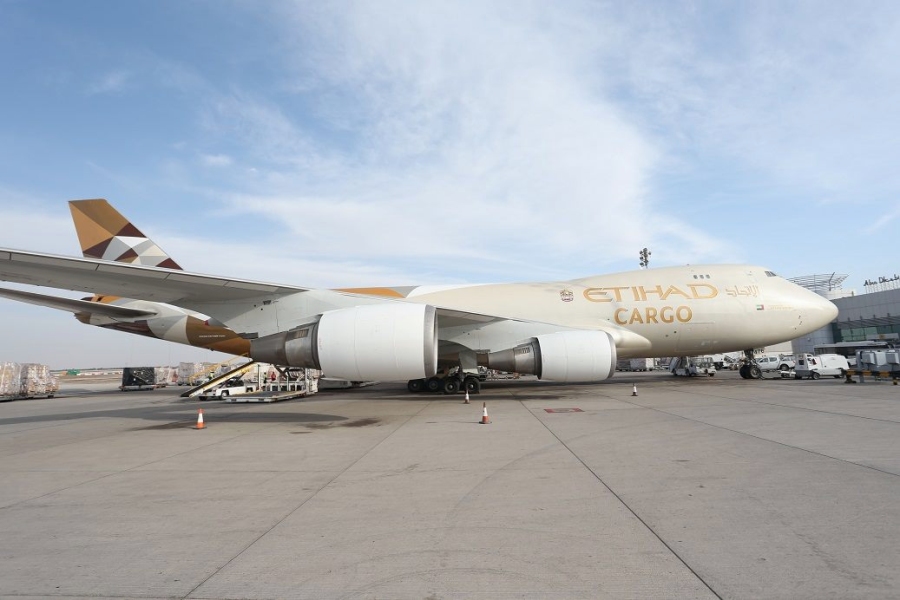 USA Inventory & Cargo Planes
---
Group Buy 5
The buyers have spoken! Due to the challenging times of Chinese export customs, high shipping fees and delays, and risks on the importing side - many have looked to buy from USA inventory only. Still manufactured in China, but landed and in an American warehouse. We listed various options from vendors in the community and worked to get them what they need. Even coordinating an entire cargo plane from a community member's resource.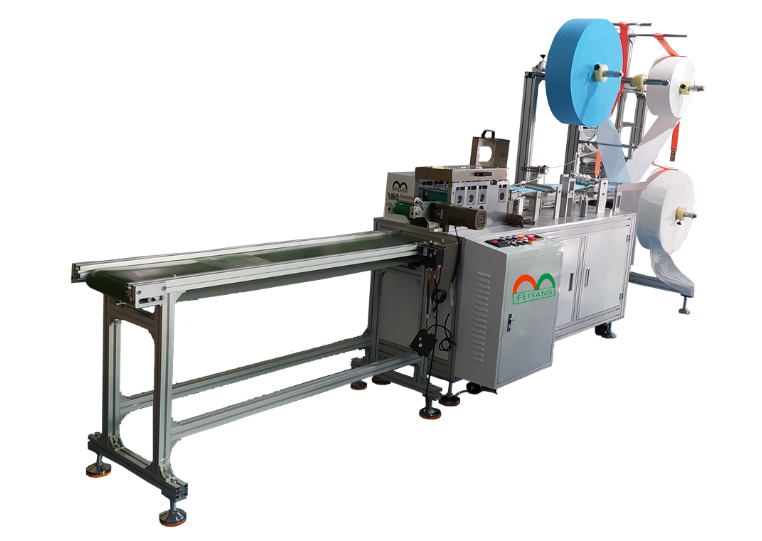 Chinese Masks Machine for Overseas
---
Group Buy 6
Listening to the buyer's request - many want to invest in their own machines to product masks and medical supples in their home country. Finding machine manufacturers in China, we put together the community and coordinated in educating and preparing everyone for what needs to get done in order to buy a machine, setup the production, and make things happen. Read more.
---
Are you ready for your Loadpipe beta buyer account?
We can help you!